Hot Picks:



View ALL NEW products
FIFA World Cup 2018 Russia: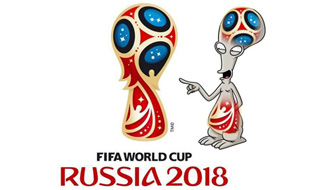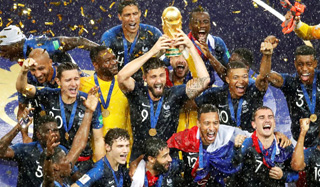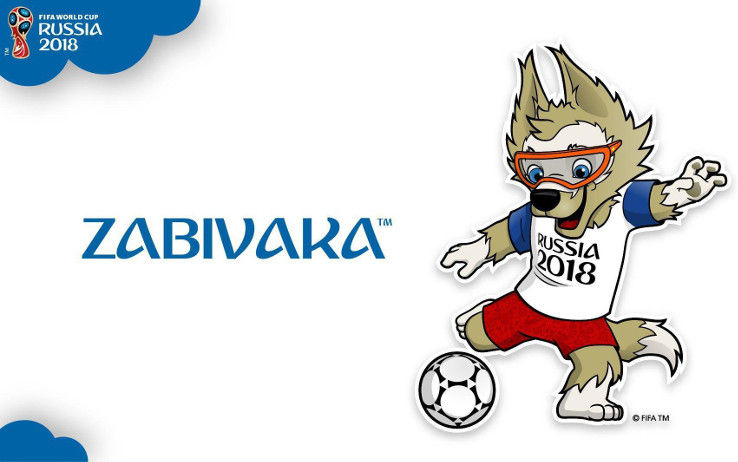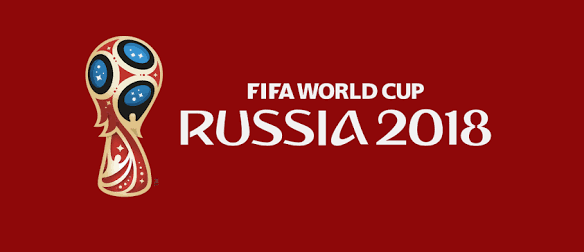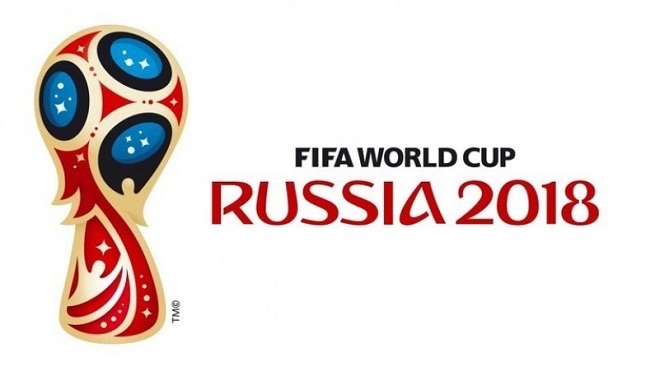 FIFA World Cup 2018 features 32 (of 209) national team squads and it will be Russia's first time hosting. SoccerEvolution proudly features official FIFA World Cup 2018 soccer gear including soccer jerseys, soccer jackets, track tops, balls, t-shirts & gear!
Dates: Jun 14, 2018 – Jul 15, 2018
Venues: 11 cities, 12 stadiums (2 stadiums in Moscow)
Mascot: Zabivaka (a sporty euro wolf with a Russian name loosely translated to "The Goalscorer")
Format: 32 teams; 8 groups of 4
Final Match: France 4-2 Croatia. Congratulations, France!!
Did you know?
Moscow, Russia Is 7 Hours Ahead Of New York City
The U.S. failed to qualify for first time since 1986... ouch!
Soccer powerhouse, Italy, also failed to qualify
Winning nation (France) earned $38 million! (minimum $8 million for all participants)
Zimbabwe failed to qualify for not paying coach's severance fee!
48 teams will qualify for 2026 World Cup




---



Puma Arsenal Lacazette #9 Soccer Jersey (Home 18/19)



adidas Youth Real Madrid Soccer Jersey (Alternate 18/19)