Hot Picks:



View ALL NEW products
Lionel Messi: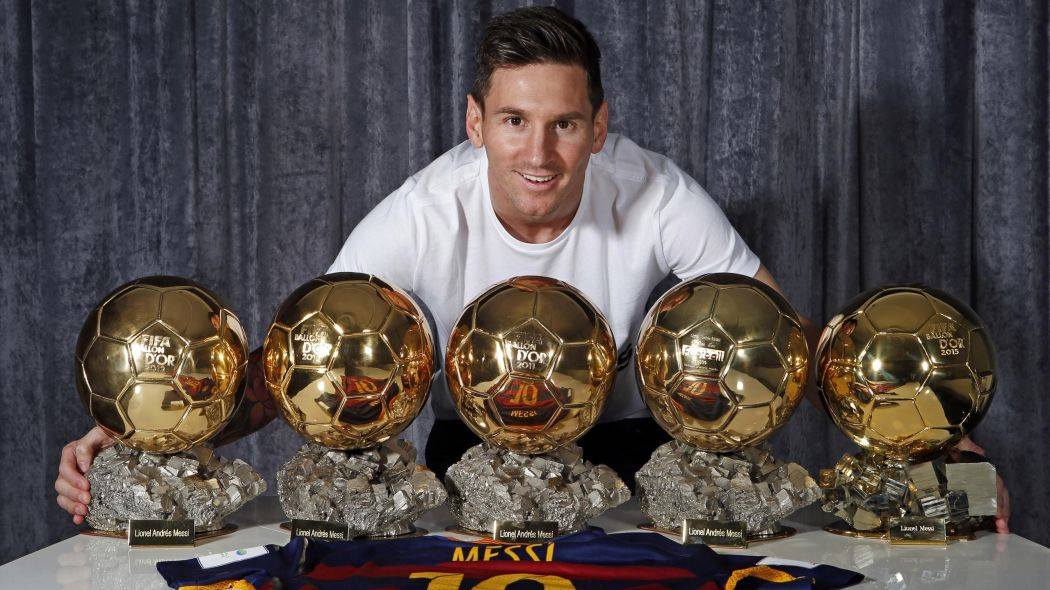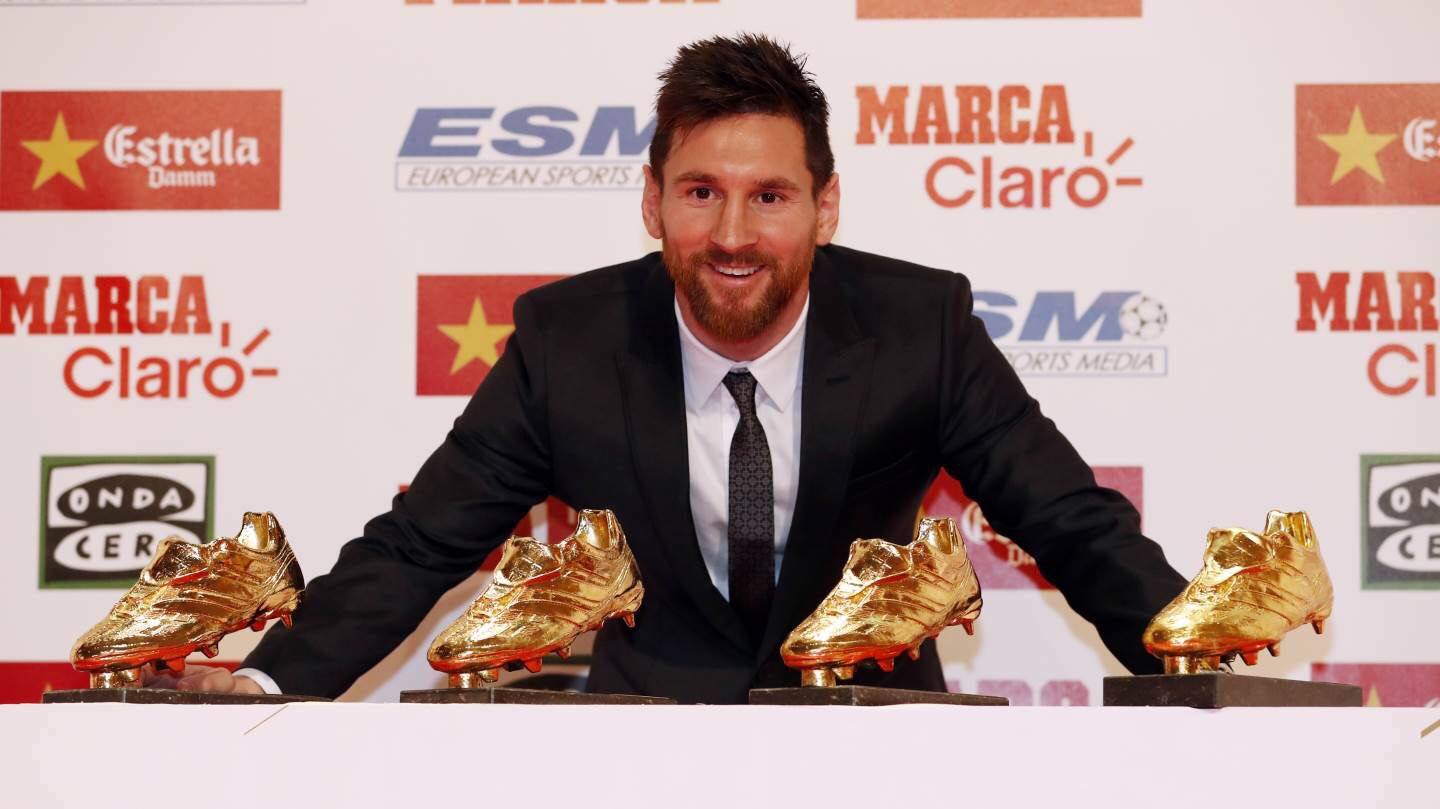 Lionel "Leo" Messi is arguably the best soccer player in the world -- Ballon d'Or winner in: 2009, 2010, 2011, 2012 & 2015. Despite record goals with Argentina, Messi has truly shined at Barcelona.

A brief history of Lionel Messi:
Lionel Andrés "Leo" Messi (born 06/24/87) in Rosario, Argentina to father Jorge Messi (steel factory manager) and mother Celia Cuccittini (magnet factory worker.)
Raised in a soccer-philic family, Leo flourished as a young player learning his craft from older brothers and cousins that became professional soccer players.
From age 6 to 12, he scored almost 500 goals(!) for Newell's Old Boys.
In 2000, Lionel was signed by Barcelona at age 13. He debuted with the first team in a friendly versus Porto on 11/16/03 at age 16.
He scored his first Barcelona goal on 05/01/05 versus Alacete.
Since 2005, Lionel has been a fixture in the Barcelona first team and innumerable awards and records have followed.
Did you know?!
Leo was signed by Barca on a paper napkin in 2000 at the tender age of 13!
An offer to pay for his hormone-deficiency treatments motivated Leo's 2000 signing with Barcelona.
Brazilian soccer star, Ronaldinho, assisted Messi on his first FC Barcelona goal.
Messi was the 2nd highest earning athlete in the world in 2016.
In 2007 he founded the Lionel Messi Foundation advocating for disadvantaged youths.




---



Puma ONE 5.3 FG/AG Soccer Shoes (Black/Silver)



adidas Youth Real Madrid Soccer Jersey (Away 19/20)